2022 End of Year
Cosmetic Promotion
Tis the season to treat yourself.
Biggest Promotion of the Year!
Facial Fillers
Juvederm®
$450 for 1 Syringe
$275 for 1/2 Syringe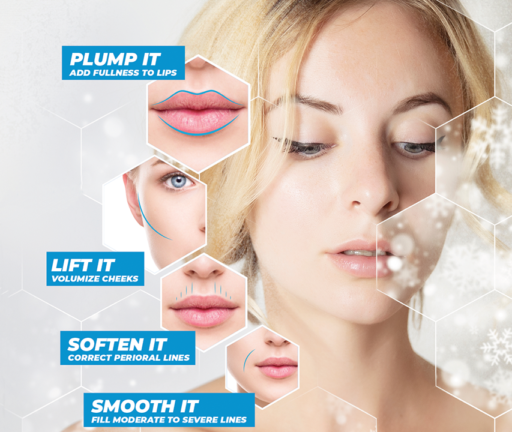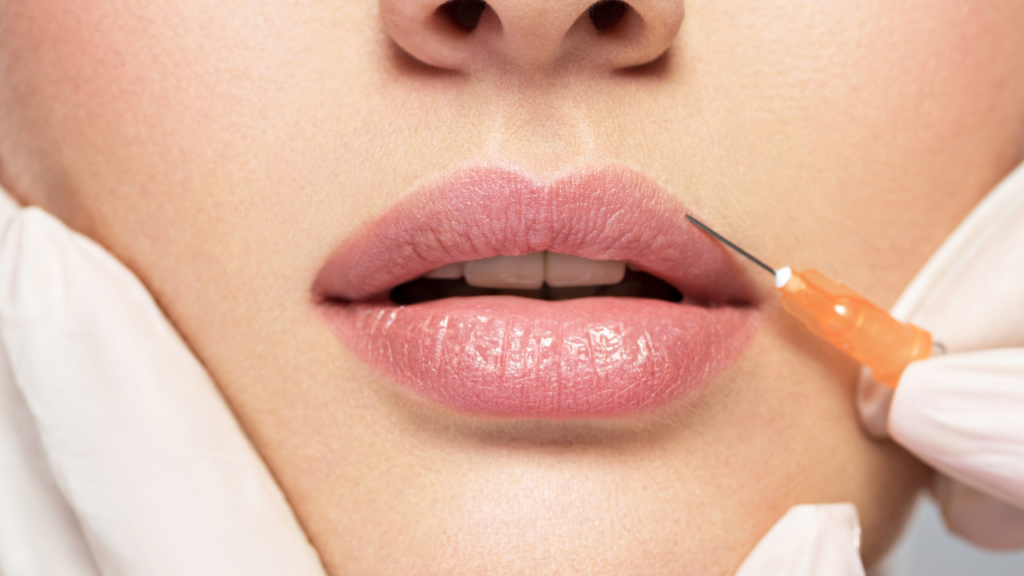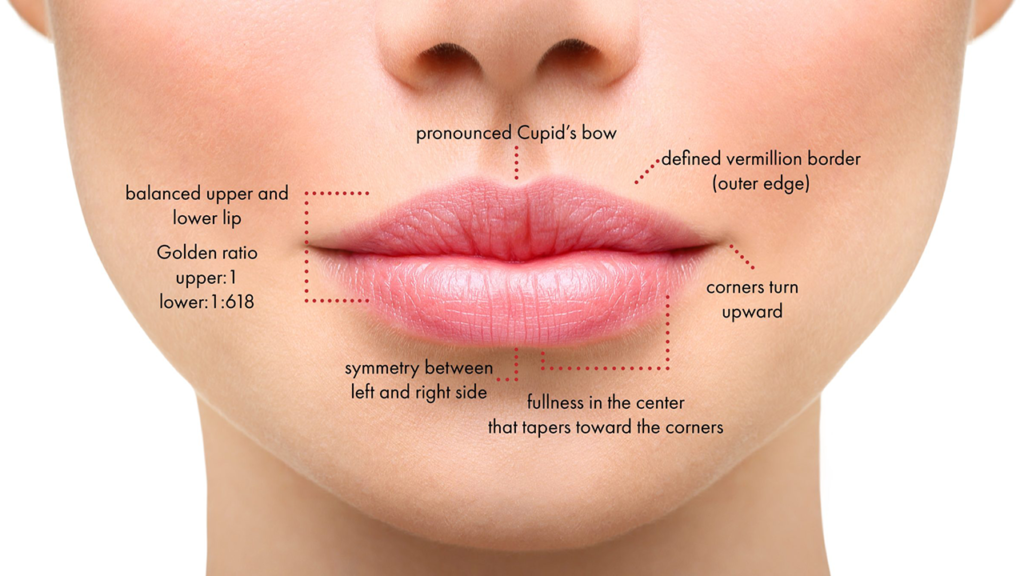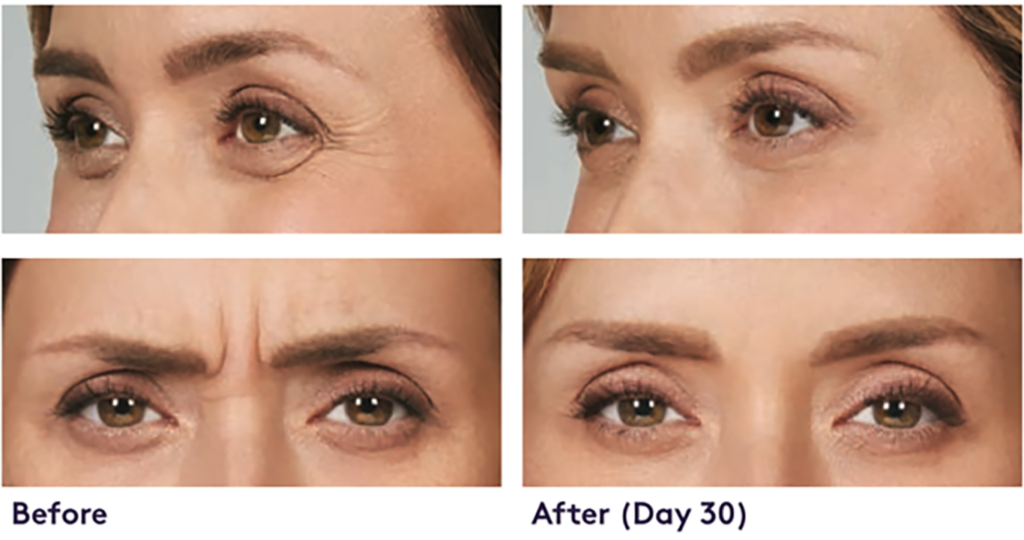 BOTOX® and XEOMIN® 50% off
Whole eye area $730
includes eyebrows, frown lines, crows feet, and under-eye area
Get a Head Start on your Holiday Shopping and Book Today!
** PROMO Valid while supplies last or until Dec 31, 2022 **
Click here to book your appointment now!
Visit our Botulinum and Fillers service page for more
general information on how botulinum and dermal fillers may benefit you.