Our dental practice is comprised of the most knowledgeable, experienced and friendly staff. We take pride in consistently building on our reputation and legacy by investing in the most advanced education, clinical skills, and technology. Our team delivers coordinated care to treat our patients as a whole and provide them with the best dental care.
New Patients Are Always Welcome
We want to help you keep your teeth healthy for a lifetime.
Contact us today, and we will find a convenient time to schedule your appointment.
Call (201) 666-8811 To Schedule A Dentist Appointment Today!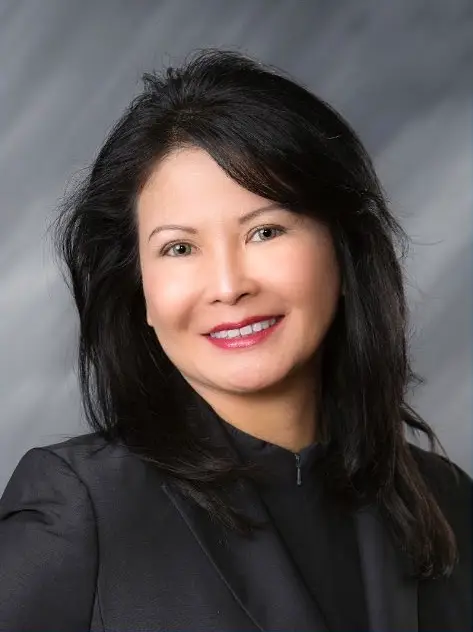 Wai Kee Fung DDS
Dr. Fung is Committed to Your Dental Health.
Dr. Fung graduated from NYU School of Dentistry in 1999, obtaining an award in Adult Comprehensive Care. She has over 20 years' experience with advanced training in full mouth reconstruction, functional occlusion for TMJ issues, Implant dentistry, Invisalign orthodontics, as well as cosmetic dentistry.
Dr. Fung is a member of the American Academy of Implant Dentistry as well as the Dawson Academy of Full Mouth Reconstruction and Smile Design. She is involved in humanitarian dental services for children, orphans, handicap and the elderly. She is married to her husband Christopher and together they belong to many pro animal welfare foundations. In her leisure time, she enjoys painting and traveling to different areas to discover other cultures.
Dr. Fung practices the Concept of Complete Dentistry, which emphasizes a comprehensive, individualized approach to a patient's dental care, beginning with prevention and early intervention. Contrary to what you might think, this does not mean drill and fill every tooth.
Rather, the Complete Dentistry concept requires an understanding of every structural part of the head and neck, including your jaw joints, muscles, and teeth. It diagnoses issues that could avoid further extensive treatment if it is approached timely. In the long run, this could save you from years of pain, suffering, and excessive costs for multiple and repeated dental work.
Content will be updated shortly!