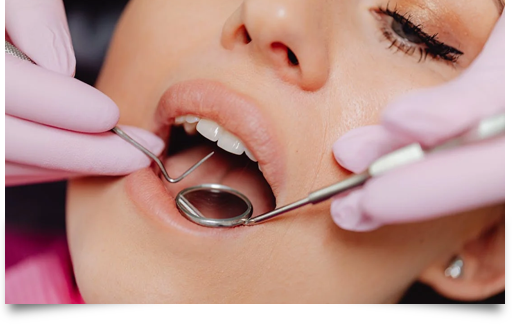 Complete Comprehensive Dental Care For All Ages
The concept of Complete Dentistry always puts the patient first. All our patients are entitled to a comprehensive examination and a clear understanding of every problem that should be treated. Almost every dental disorder is in all probability a progressive disorder that will cause increased problems if not detected and treated in a timely manner.
We help you to understand the short and long term implication of each type of dental problem so you can make an informed decision. Our goal is to identify all factors that are capable of causing or contributing to deterioration of oral health and function, in order to obtain a healthy stable oral condition.
In our office, we believe that our most important goal is to help our patients to keep their teeth and gums healthy for a lifetime. Our knowledgeable staff will provide you with the highest quality, most up-to-date care available in a clean, comfortable setting. We will take the time to listen and answer your questions.
With our help you can achieve healthy, attractive teeth – and keep them that way for the rest of your life.
Our Dental Services
Quality and affordable dentistry