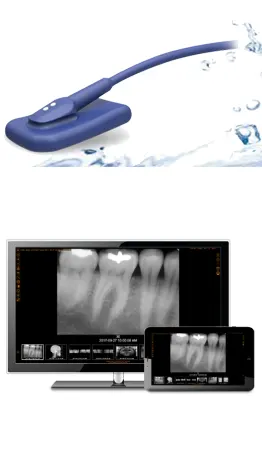 DIGITAL X-RAY SENSORS
Shaped For Comfort – The Vatech WaveSensor provides the most comfort.
A digital intraoral sensor is a small device that is used to capture x-ray images. Digital dental x-ray systems are friendlier to the patient, the sensors are designed with rounded edges to be as comfortable as possible, and the sensor only has to be in place for a matter of seconds. As well, digital imaging sensors reduce the amount of radiation to the patient due to the sensitivity of the sensors, radiation levels and exposure time can be reduced as much as 90% with digital sensors versus radiographic film. Dental intraoral x-ray sensors provide images shown to be every bit as diagnostic as film radiographs. While patients appreciate the better x-ray experience, digital sensors offer dentists far more when it comes to the way the radiographic images can be used. With better resolution, quicker viewing and software, digital imaging gives clinicians the ability to zoom into parts of the image and to apply filters for enhanced diagnostics. In addition, the digital radiographs produced can be archived with no loss of image quality, as well as the ability to send a perfect digital copy to insurance companies or referral partners.
---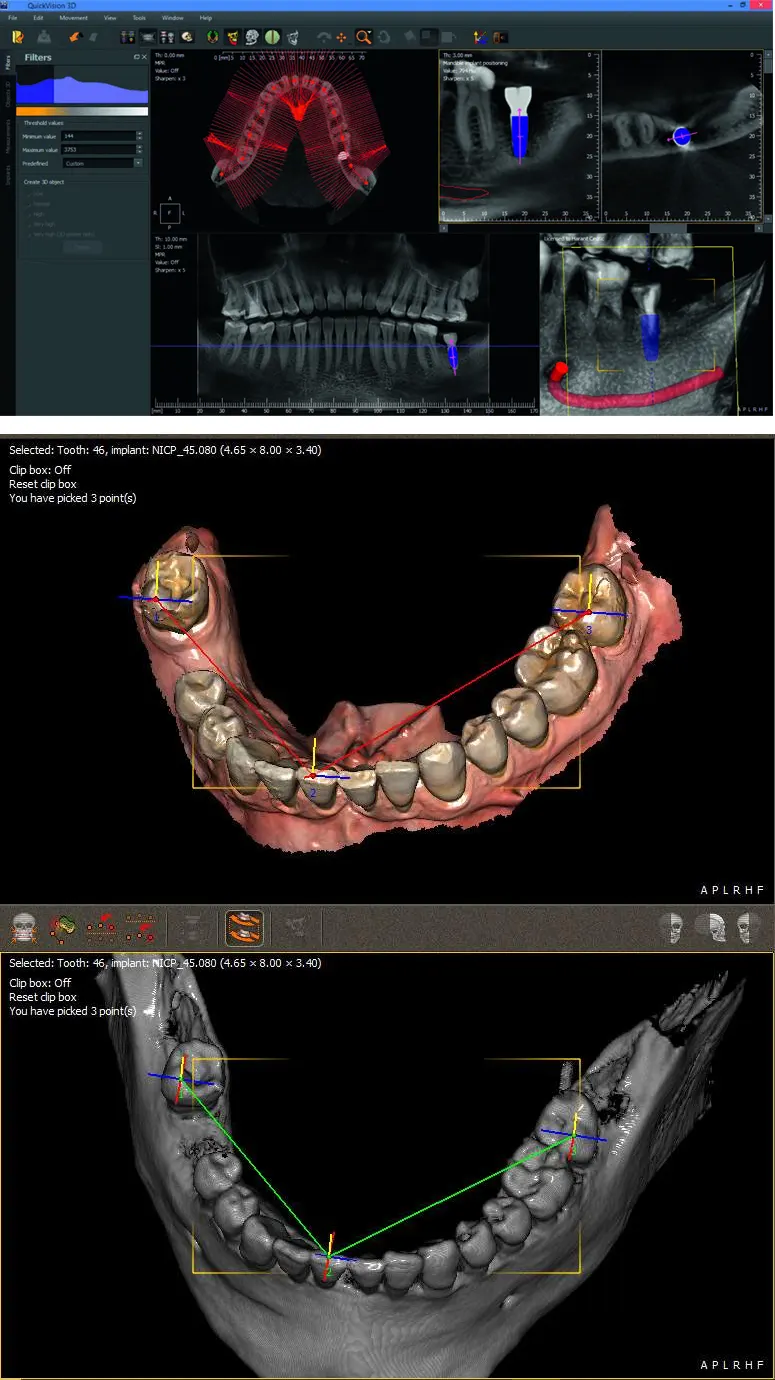 3D IMAGING
State-of-the-Art Technology
The I-MAX 3D system gives our oral and maxillofacial practice state-of-the-art technology to help Dr. Fung diagnose potential issues more accurately and provide treatment with unprecedented confidence.
Unlike a traditional spiral CT scanner, this 3D system utilizes cone beam CT technology and provides precise, crystal-clear digital images while minimizing your exposure to radiation. Our new 3D system enables us to perform a wider range of diagnoses and treatments in our office, helping to reduce multiple visits. The I-MAX 3D scanner allows us to choose the field of view, or scanning area, that best suits your specific treatment needs. This helps to limit your radiation exposure because we are focusing specifically on your area of concern. The I-MAX 3D system brings the latest 3D technology to Precision Dentistry, providing unmatched visualization of anatomical detail which aids in treatment planning and helps us to better explain the particulars of your case, as well as address any questions you may have.
Dr. Fung can use this innovative technology to quickly and easily share 3D images of the area of concern with your referring doctor – allowing the doctors to collaborate on your care, improving your experience, and delivering a positive treatment outcome.
---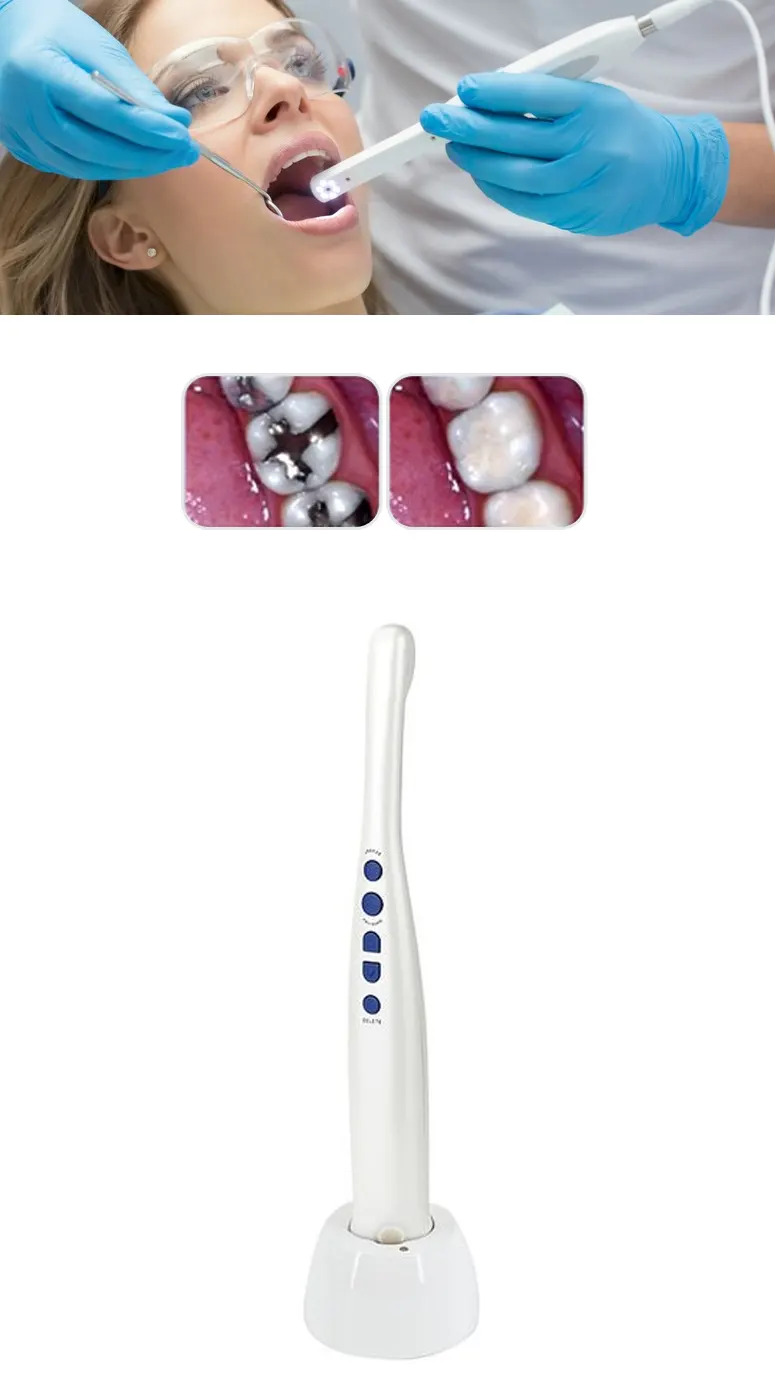 INTRA ORAL CAMERA
Close Up Photos of Your Teeth
Since digital x-rays don't always tell the whole story, an intraoral camera is used to record photographs of your teeth.
Refer to the following links for more information:
In addition to x-rays, digital intra-oral pictures are very helpful in allowing people to "see what we see". It is the latest in dental technology. Seeing these very clear images makes it much easier for a patient to understand what we are talking about and what the condition of their mouth or teeth is.
Photographs of your teeth are important when we need to see if there are changes in your oral condition over time that may not be visible on an x-ray such as shifting teeth, worn edges, chipped teeth or broken fillings.
If you have dental insurance, intraoral photographs can be used to submit claims to insurance companies and may help in getting treatment approved, sometimes without requiring additional x-rays. It's also a great way for our patients to see and understand what is going on with their teeth so you can make informed decisions about your oral health.
---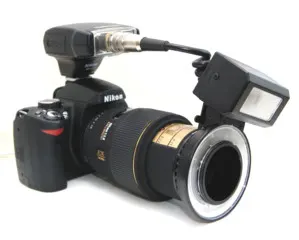 EXTRA ORAL CAMERA
Photographic Dental Records
An extraoral camera is used to record photographs of your head, face, smile and teeth providing the doctor an aid in diagnosis and treatment planning. Photos help show your correct appearance, especially your natural smile, as well provide a static, in-depth look at dentition and occlusion that is easily reviewed and compared with other records. The intraoral photographs also assist with laboratory communication.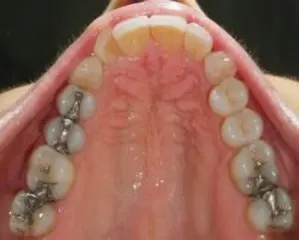 ---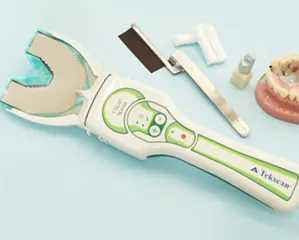 Tekscan T-Scan™
Digital Occlusal Analysis
Nearly EVERY dental procedure performed impacts occlusion! Poor occlusion affects quality of life. T-Scan is a tool used by dentists to restore this quality of life.
T-Scan™ provides dynamic occlusal measurement - revealing the level and timing of force on individual teeth and the occlusal stability of the overall bite.
Using T-Scan we can:
Protect crowns, bridges, and veneers from high forces
Ensure implants aren't loading early
Check anterior contacts during active clear aligner therapy
Screen new patients for baseline occlusion and monitor throughout treatment
Improve efficiency by reducing repeat visits
Complement the use of intraoral scanner technologies. (T-Scan provides different but essential data.)