How to Find the Best TMJ Specialist Near You in Old Tappan?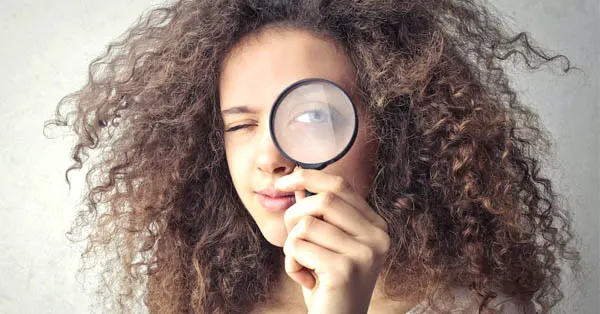 How to Find the Best TMJ Specialist Near You in Old Tappan?
Are you, as a patient, looking for a top-notch TMJ specialist in Old Tappan? The discomfort and pain associated with temporomandibular joint (TMJ) disorders can be excruciating, affecting your daily life and overall well-being. But fret not; we're here to guide you on how to find the best TMJ specialist in Old Tappan. Let's dive into this comprehensive journey to better oral health and pain relief.
How to Choose the Right TMJ Specialist Near You in Old Tappan?
Start with Referrals:

Start your search by requesting advice from reliable sources. Ask your general dentist near you in Old Tappan, family, friends, or colleagues if they know of a reliable TMJ specialist. Personal referrals often provide valuable insights into the patient experience, giving you a head start in your search.

Online Research:

Finding knowledge is now simpler than ever thanks to the digital era. Use search engines and websites to find a list of TMJ specialists in Old Tappan. Look for specialists with positive reviews and a strong online presence.

Credentials Matter:

Once you've compiled a list of possible TMJ experts, it's important to investigate their backgrounds. Ensure that the specialist is a licensed dentist Near me in Old Tappan with additional training or expertise in treating TMJ disorders. Board certifications and affiliations with reputable dental organizations are also important indicators of their qualifications.

Experience and Expertise:

When it comes to your health, experience matters. Look for a TMJ specialist with years of experience diagnosing and treating TMJ disorders. A specialist with a focus on TMJ-related cases is likely to have a deeper understanding and better treatment outcomes.

Patient Testimonials:

Reading patient testimonials can provide valuable insights into the quality of care provided by a TMJ specialist. Look for testimonials that specifically mention successful TMJ treatments and positive experiences. This could increase your confidence in your decision.

Consultation:

Schedule a consultation with your chosen TMJ specialist. During this meeting, discuss your symptoms, concerns, and treatment options. Pay attention to how the specialist listens to you and explains the diagnosis and proposed treatment plan. A compassionate and communicative specialist is essential for your comfort and peace of mind.

Treatment Options:

A reputable TMJ specialist should offer a range of treatment options tailored to your specific needs. These may include lifestyle changes, physical therapy, custom mouthguards, or more advanced interventions like Botox injections or surgical procedures. Ensure that the specialist is well-versed in various treatment modalities.

Insurance and Payment:

Check whether the TMJ specialist accepts your insurance plan or offers reasonable payment options. Understanding the financial aspect of your treatment is crucial to avoid unexpected expenses down the road.

Location and Accessibility:

Consider the location of the TMJ specialist's office in Old Tappan. It should be convenient for you to access, especially if you require multiple visits—factor in travel time and ease of parking when making your decision.

Trust Your Instincts:

Ultimately, trust your instincts when choosing a TMJ specialist. You must feel secure and confident in the medical treatment you get. Do not be afraid to get a second opinion if you have any questions or concerns.
Finding the Best Dentist Near Me in Old Tappan:
It takes significant investigation and thought to choose the top TMJ specialist near me in Old Tappan. Begin by getting recommendations, doing internet research, and assessing qualifications and experience. Making an educated selection is facilitated by client references and a productive session. Don't forget to take into account practical elements like location, payment methods, and insurance.
Experience expert care for your TMJ disorder with Dr. Wai Kee Fung. Regain your comfort and well-being. Call us at (201) 666-8811 to book your consultation now. Don't wait; begin the process of finding relief now!