JUVÉDERM® Filler Event -

Wednesday, April 13, 2022
We will be holding this Special Cosmetic Event at Precision Dentistry
JUVÉDERM® Fillers Event
Receive $200 OFF each full syringe of filler!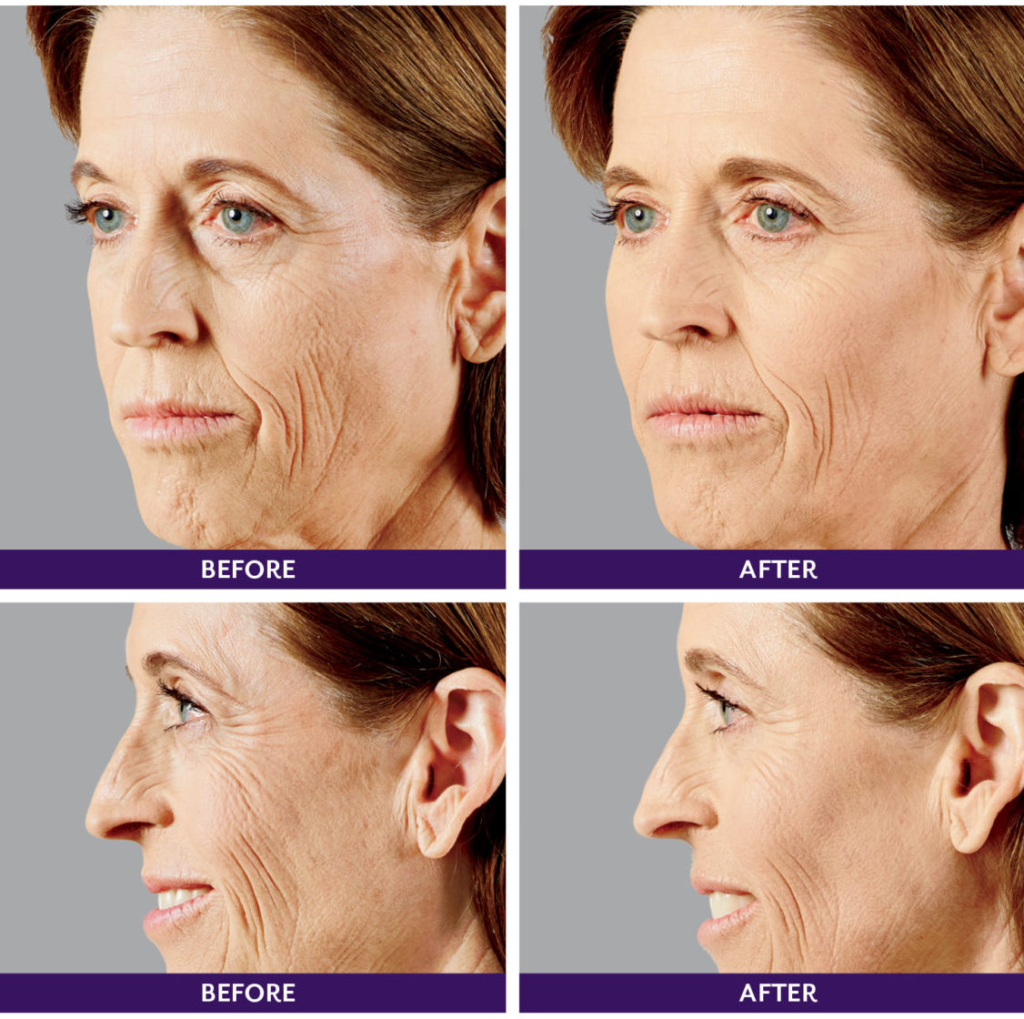 FLAUNT IT. OWN IT. JUVÉDERM® IT.
Over time, skin loses its volume. JUVÉDERM® helps you temporarily bring it back.
WHAT IS HYALURONIC ACID?
Hyaluronic acid, or HA, is a natural substance in the body that delivers volume to the skin. Modified HA is the main ingredient behind JUVÉDERM®. Getting treated with JUVÉDERM® helps add volume to different areas of the face without surgery while also temporarily restoring the volume loss beneath the surface.
Click for additional information and frequently asked questions.
JUVEDERM® IMPORTANT CONSUMER SAFETY INFORMATION